Travel
Series of photographs taken whilst backpacking in Australia.
Elephant next to the Okavango Delta.
View from the Tropic of Capricorn.
Star Trails in the Outback.
View of the outback in Wilpena Pound.
View from Outback with Flinders Ranges in background.
View on Byron Bay's Beach.
View from the helicopter over Great Barrier Reef.
View from outside Melbourne Casino.
View from Kings Park of Perth Skyline.
View of the Kalbarri Gorges.
View of Kirkjufell and the Waterfalls
View from Streets of Chinatown.
View of Alexandria Falls near Whistler
View from the Helicopter over Mount Tarawera in Rotorua.
View of Pahi Beach and the black sand.
View of Queenstown from Skyline Gondola.
View from flight over Milford Sound.
View of Tasman Glacier from the helicopter.
View of Tasman Glacier from water.
View of the City from Boston Common Lagoon
View from Friendship Fountain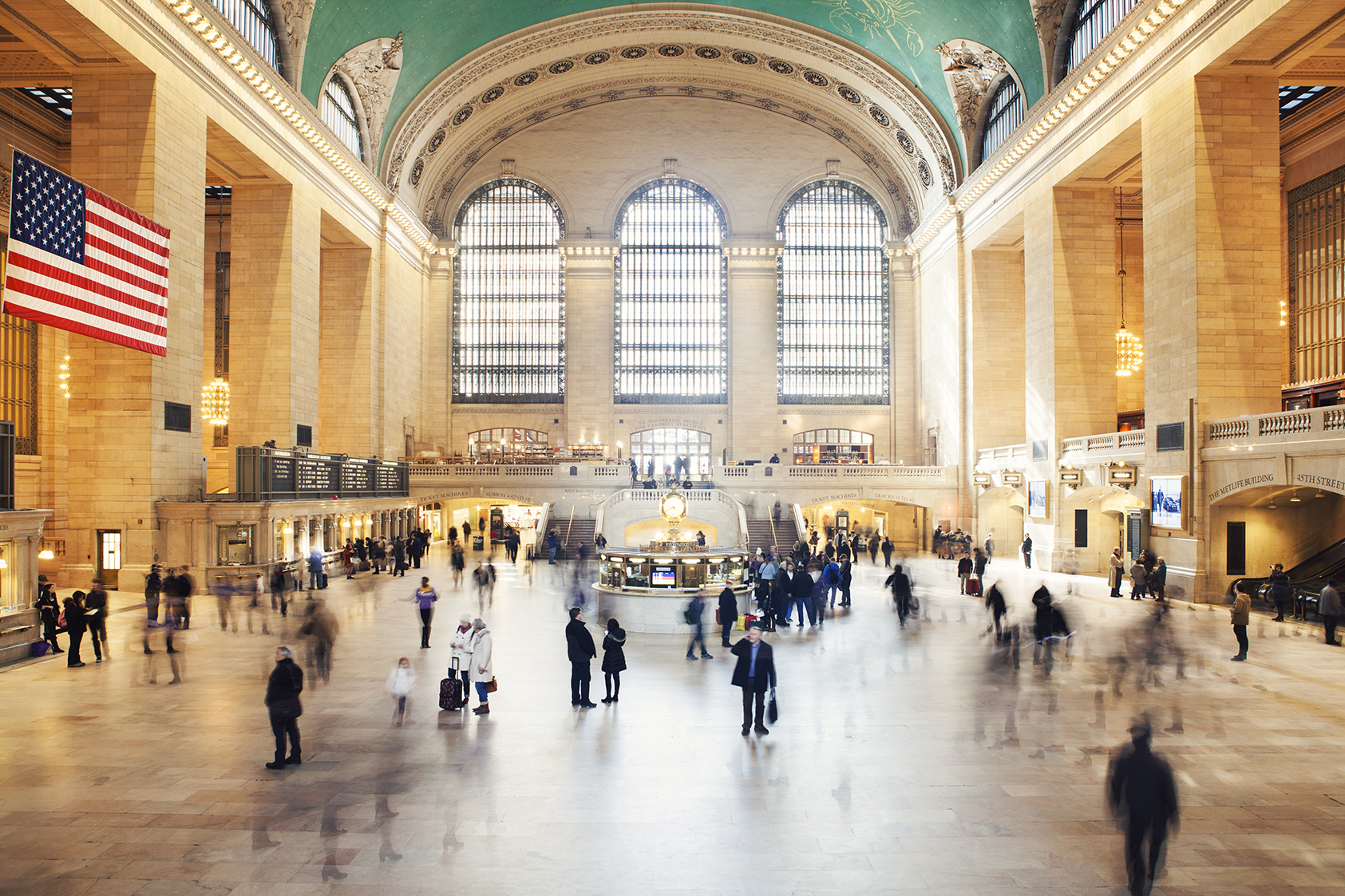 View from the Sand Dunes.
View of the Seven Bridges.
View from the top of Askla Hill, looking at the Britannia.